A Guide to What you Must Know About Dementia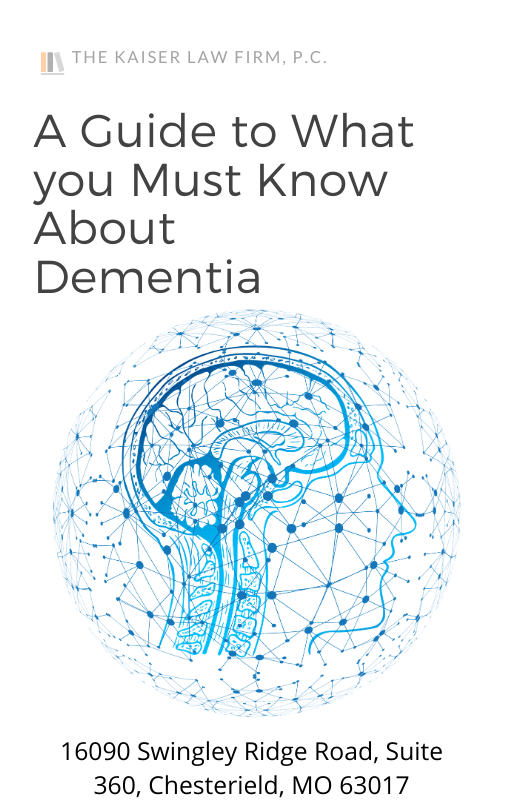 Is your loved one struggling with memory loss? Are you concerned about your loved one's memory or behavioral issues? If so, you will want to read our free guide which will discuss what you must know about Dementia. In our guide, we will discuss:
What is Dementia?
The stages of Dementia
Communication Tips
Legal steps to take upon a Dementia diagnosis
Our free guide will help provide you with resources you did not know were available, among other areas of help.