Getting Divorced? What That Means for Your Estate Plan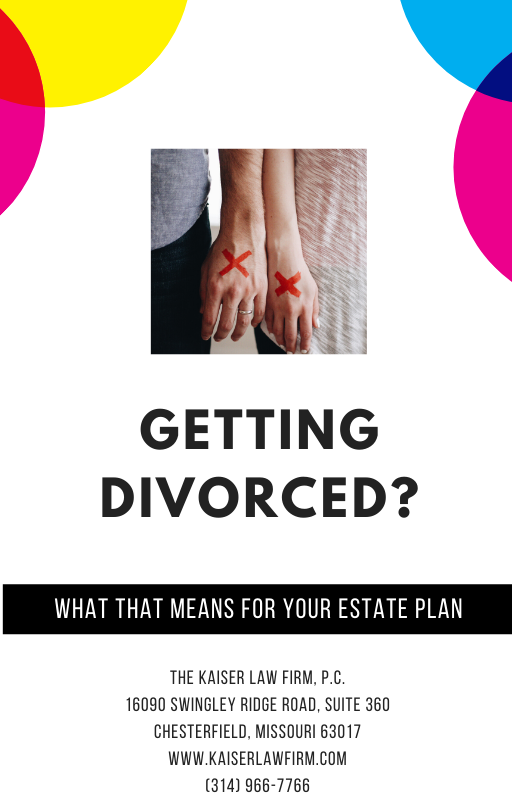 Estate planning is an essential step in the divorce process. There are complex issues that may arise when dealing with your estate plan when your divorce is pending or has been finalized. This guide will help you understand the issues that need to be addressed both during your divorce and once your divorce is finalized as it relates to your finances and your estate plan.
Fill out the form to get your free report today!