Paycheck Protection Program Information Sheet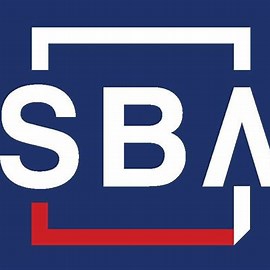 The Paycheck Protection Program (PPP) was created as part of the $2 trillion stimulus package known as the Coronavirus Aid, Relief and Economic Security ("CARES") Act. This program provides $349,000,000 in federally backed loans to businesses to meet financial operational costs like payroll, mortgage interest payments, rent, and utility payments as an incentive to encourage businesses to retain employees during this pandemic.
The amount any small business is eligible to borrow is 250 percent of their average monthly payroll expenses, up to a total of $10 million. The loans bear interests at a maximum rate of 4 percent, have no prepayment penalty, and require no personal guarantee or collateral. Eligible employers who receive the loan may also have these loans forgiven. For more information,
Download our Free Payment Protection Program Information Sheet by Completing the Form Below.